Meet Martin, one of Crystal Cremations Directors!
Martin has had a varied career having retired in April 2020 from the Police Force having served 30years with Greater Manchester Police. During this time Martin became a Detective Sergeant, leading the fight against serious and organised crime. 
Martin has worked in many area's including Serious and Organised Crime, Counter Terrorism, and Public Protection.
 Martin has had the privilege of working with numerous Law Enforcement Agencies in the UK and across the globe. 
 Martin has been recognised on numerous occasions for his work and his contributions against serious and organised crime and the safeguarding and protection of our communities, the highlight of which was a personal invitation to a private ceremony at Sandringham Palace by HRH Prince of Wales.
Throughout his career Martin's aim was to protect the public and help the vulnerable. This is what spurred Martin into another career direction. Martin is also a trained Person-Centred Counsellor and is currently working with clients, supporting them through difficult times such as bereavement and loss.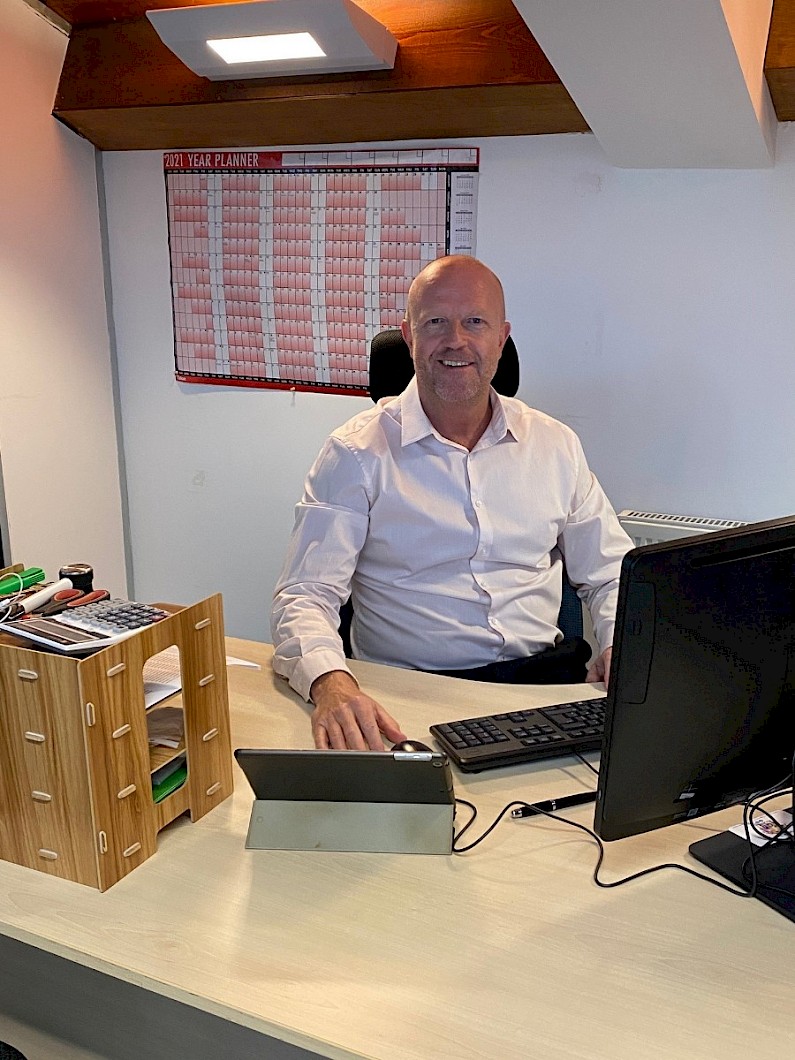 Martin's involvement with Crystal Cremations came by pure chance. Martin is a lifelong friend of one of his fellow directors Andy Cresswell, ( watch this space for Andy's BIO! )  Andrew along with the third director of Crystal Cremations Gillian Jones have over 30years in the Estate Planning and the  Funeral Industry .  
Gill, Andy, and Martin decided to set up their own Funeral Planning Business with a focus on openness, value, and transparency , they looked at the average cost of a funeral, ( £4184 ) and the associated financial pitfalls that people can fall into when planning a funeral.
Martin, Andy, and Gill  were able to remove the pitfalls and created Crystal Cremations with the ultimate aim of providing a safe, secure, and guaranteed way of planning a funeral. They designed two simple affordable plans for their customers, The Crystal Direct Cremation Plan & The Crystal Celebration of Life Plan.
With Martin's passion for counselling and supporting the vulnerable, he has included links to national charities who help those suffering from bereavement, including those charities that support children through these difficult times. Martin hopes to build on his counselling career and introduce his learning throughout company, he has already made a start! take a look at the company's values on the home page of this website!
Watch this space for our next Directors story!!