Something you might like to know about our Crystal Funeral Plans
By : Martin Gundlach you are looking for a low-cost funeral, with a high level of service then Crystal Cremations is for you.
Need a funeral now or planning for the future? no problem, we can help.
We pride ourselves in offering two simple yet affordable funeral plans.
Our direct cremation plan is our simplest of plans for our clients who simply do not want the fuss, and financial burden on their family members who are left behind.
Our celebration of life plan offers that little bit more by way of a service.
Did you know that in the UK over 80% of funerals are cremation based?
We at Crystal Cremations have over 30years experience in the funeral industry, and over recent years we have noticed a real shift in customer needs. People are wanting more control over their affairs, less dependant on funeral directors and more driven by value as opposed to tradition.
The funeral industry is changing, that is why at Crystal Cremations our motto is 'its your funeral your way' we put our customers in the driving seat and let them choose how to say goodbye.
Its not your average member of the public that choose direct cremations, celebrities such as David Bowie haven chosen the 'no frills or fuss' approach and chosen to say goodbye in their own way.
Ashes to ashes: Britons follow David Bowie in choosing direct cremations - The Guardian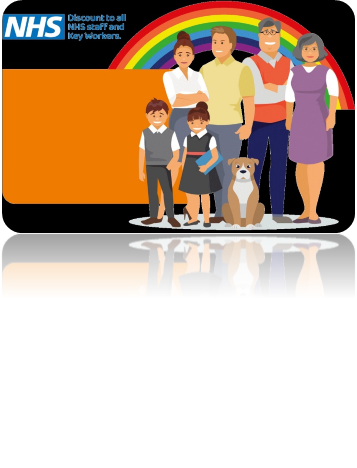 Are Direct Cremations the cheapest way to say goodbye?
Funerals can be costly, and a significant burden on loved ones who have been left behind. Crystal Cremations offer a simple direct cremation plan, which is low cost and affordable and can be purchased in advance, saving your loved ones left behind the burden of funeral costs.
What if I want a little bit more of a ceremony?
Our motto is that 'it's your funeral your way' so we listened to our customers and created our 'celebration of life' and 'Traditional' Funeral Plans which offer our customers a service which can be attended, with additional options available should they require a hearse, minister or celebrant and limousines. Please check when looking at other funeral providers, check what is included and what is not. 
If you are in any doubt our Crystal team of advisors are always on hand to help, call free on 0800 254 5030.
Want to know how easy it is to arrange a cremation with Crystal Cremations ?
It could not be easier? there are three simple options:
1) Purchase your plan directly from our website, after which our team will contact you directly to confirm all your needs and wishes have been met. No need for home visit!
2) Simply fill in our contact form and we will be in  touch. If you prefer a certain time or date for us to call just let us know.
3) Call us for free on 0800 254 5030 and we will gladly discuss your needs with  you.
Remember at Crystal Cremations 'it's your funeral your way'