The Crystal Family
The Crystal Cremation team has more than 30 years' experience of working closely with clients who have suffered bereavement. Martin, Andy and Gill who head up the team have vast experience in the Funeral and Will writing services. Based in the North West of England Crystal Cremations provides a rare opportunity that puts the client in charge of their loved one's funeral, after all it's...
"Your funeral Your way"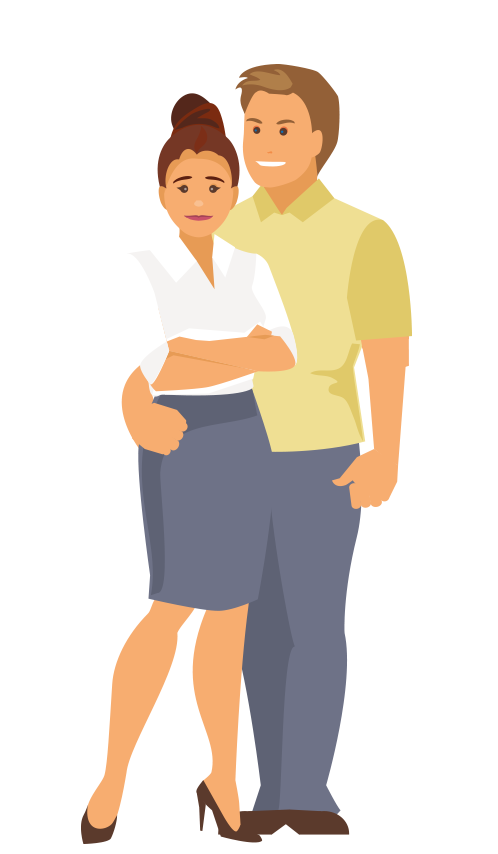 Crystal Cremations stands out from other funeral providers in the industry in so much as we genuinely care about our clients. Over the years we have seen some of the pitfall's people can experience when planning their future. We have the expertise and experience to help our customers navigate these pitfalls with a hassle-free and helpful approach. Our motto is its "your funeral your way".
We take a lot of pride in the fact that we signpost our clients for additional support following the passing of a loved one. Martin our managing director is currently in his final year of study as a person-centred counsellor and is acutely aware of the need for support at these difficult times.
See below for further information on organisations ready to support you.
All our Crystal Cremations teamwork towards the same goal, and that is to provide our customers with a five-star service from start to finish which is backed by our core values.